The Best in Home Remodeling in Denton, Texas
McBride Construction Services was started out of the need for a professional repair and remodeling service that tackles the smaller handyman jobs with as much energy and attention to detail as it does the larger-scale projects. That kind of one-stop shop service can't be found anywhere. Instead, what we found over the years were clients who relied on 4 or 5 companies – most of them chosen straight from a phone book or off the Internet – to tackle projects one at a time.
More often than not, larger contractors are not interested in small repair jobs. When you work with McBride Construction Services, you get the complete opposite. We are in your corner for EVERY home project, and we can be called back for repeat business time and time again – for anything.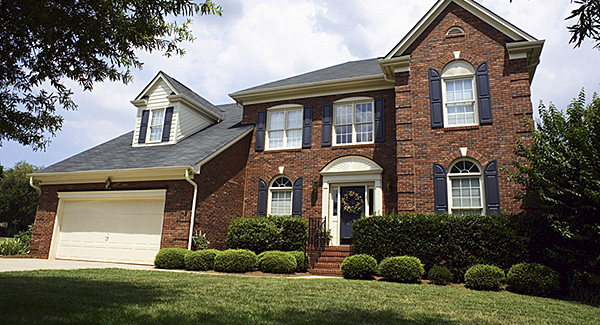 Our list of services include, but are not limited to:
Custom Kitchens
Bathroom Remodels
Room Additions
Fence Repair
Flooring
Electrical Work
Patios, Pergolas and Outdoor Living Spaces
Interior/Exterior Painting
Siding and Window Replacement
Roof Repair and Water Damage
And so much more…
Reliable Service from a Locally Owned and Operated Company

Jim McBride is the owner of McBride Construction Services and lives right here in Denton County with his wife of 15 years and three beautiful children. He is every bit that lovable neighbor who you holler out to from across the street, "Hey Jim, I know you can fix this, come take a look real quick!"
In 2004, he started a very successful remodeling company with a friend and, between the two of them, began tackling large-scale projects all over the Metroplex. They won remodeler of the year awards with the HomeBuilders Association of Dallas on multiple occasions and became a popular choice in a growing and competitive industry. But while highly successful, they became too big. Jim envisioned owning a company that could offer the same professional and reliable service, but do so on a much smaller scale, servicing a specific area, and still have the flexibility to be a family man.
And McBride Construction Services was born! We service all of Denton County – from the Decatur border to Frisco border east and west, and Carrollton to Valley View north and south.
At McBride Construction Services, you won't find shoddy work or contractors who don't care about your home. That's not Jim's style. Instead, every customer gets friendly, local, honest work – and in the end, the remodel of their dreams. We have several different crews working on various projects at any given time of the day, and we pride ourselves on offering a service that is unmatched by competitors. That means partnering with professional subcontractors in a variety of areas to ensure you always have a professional working on your home. This includes licensed electricians, plumbers, HVAC experts, and specialists for flooring, framing, and sheetrock projects.
We are constantly looking for different projects, and can't wait to see what you can imagine.
Let's work together to Rethink, Redesign, and Remodel. Let's Go.
Really Good Contractor, Really Guaranteed!
We are backed by The Good Contractor's List. What this means is that you are not alone! If issues arise, The Good Contractor's List will get involved to help resolve the situation. They are so confident in their contractors that they GUARANTEE that the contractor will deliver what was agreed upon or The Good Contractors List will PAY up to $10,000 to make it right!
All you need to do is register for FREE at www.thegoodcontractorslist.com before any work begins, and you are covered by their guarantee! It is basically a FREE insurance policy covering our work and the work of any other contractor you may ever hire from their list! Now you can hire with CONFIDENCE when you use The Good Contractor's List.
---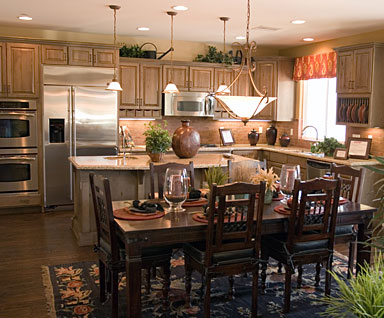 ACTUAL CUSTOMER AUDIO TESTIMONY
Click below to hear an actual AUDIO TESTIMONY from one of our many valued customers!